EFFORT.
Efforts by Kohkin Chemical
TOP > Efforts by Kohkin Chemical
Creating a Rich Food Environment
Kohkin Chemical is committed to supporting production of safe and worry-free livestock and fishery products through the manufacture and distribution of feed additives and veterinary medicines. As a company playing an important role in "food" supply and a leading company in the livestock/fishery and feed industries, we strive to constantly meet increasingly diverse customer needs.
To renew the trust of our customers every day, we continue contributing to the creation of a rich food environment through the stable supply of livestock and fishery products.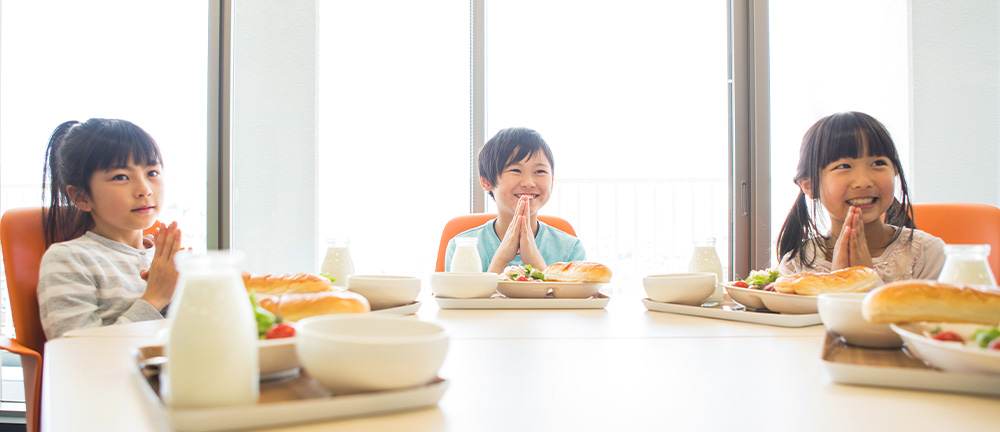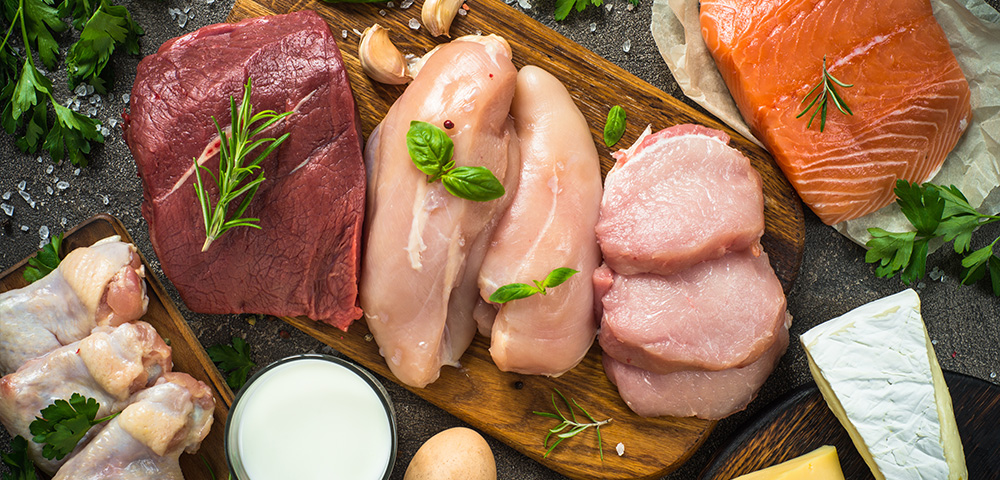 Responsibility as a part of the food chain
The food chain refers to a series of activities related to production, processing, distribution, storage, and the marketing of food and food materials.
As our products are primarily added to feed, Kohkin Chemical's business is a part of the food chain.
We are always conscious that every effort we make to ensure safety and remove worries affects our consumers.
01.
Raw Material
Manufactures

02.
Feed Additive
Producers

03.
Distributors /
Feed Millers

04.
Farmers

05.
Food Product
Manufactures

06.
Wholesalers /
Retailers

07.
Consumers
Copyright © Kohkin Chemical Co.,LTD. All Rights Reserved.