Kohkin Chemical plays
an important role in "food" supply
As we consider the safety and reliability of food to be of the utmost importance, Kohkin Chemical strives to deliver high-quality products that meet ever-changing customer demands through various efforts including pioneering adaptation of natural sources to product development.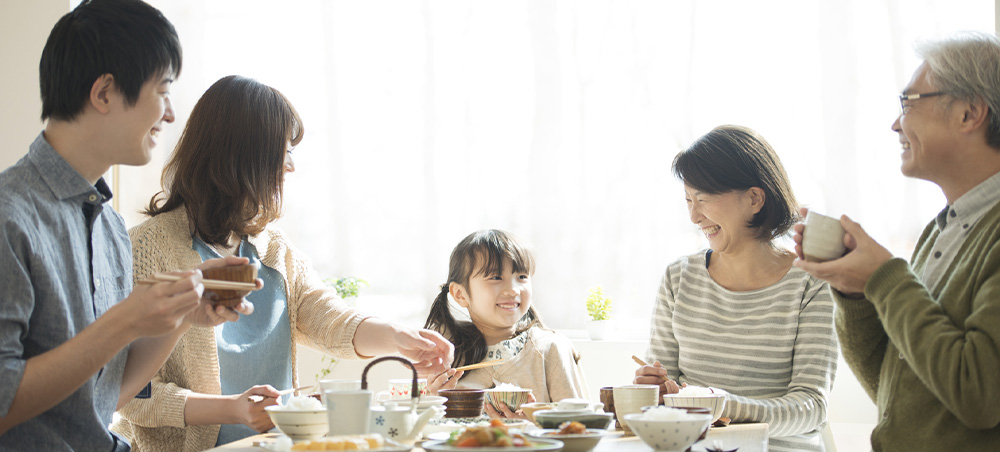 Business Overview
Searching for Next-generation Materials

Procurement of High-quality Raw Materials

Efficient Production Management

Supporting Evidence for Security
Kohkin Chemical manufactures feed additives (PREMIX) for livestock animals and aquatic animals.
See the linked page to read about Kohkin's four approaches to ensure food safety.
History of Kohkin Chemical
Kohkin Chemical has evolved in parallel with the livestock and fishery industries in Japan. See the linked page to read an overview of Kohkin's history.
Copyright © Kohkin Chemical Co.,LTD. All Rights Reserved.